We're Better Together!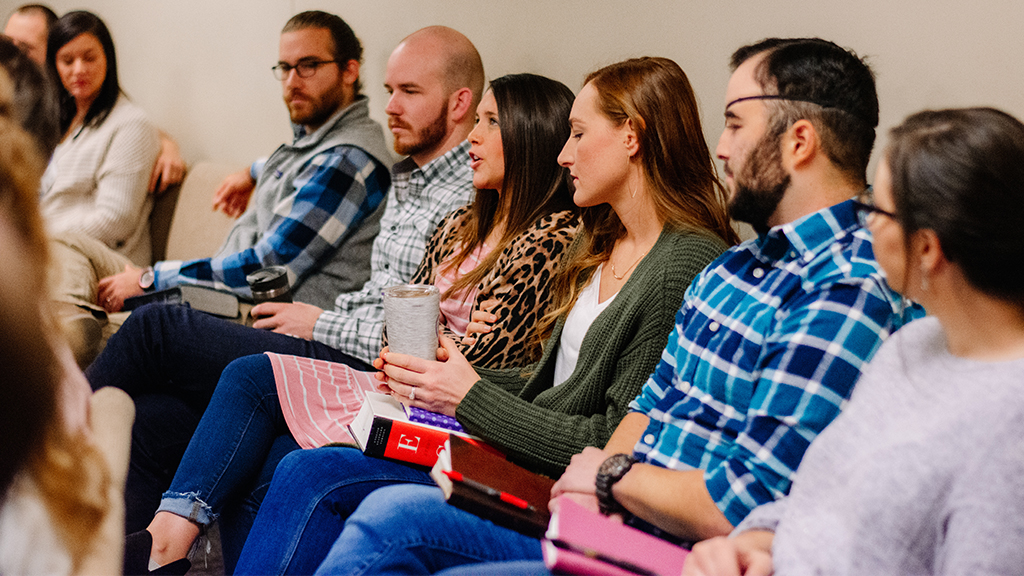 Did you know that you are designed to live in community? LIFE Groups are the friends you grow, laugh, cry, and serve with. Now is the perfect time to find a spiritual community that fits your schedule and season of life. Visit a LIFE Group this weekend!
i'm new. where do i start?
If you are new to the church it can be a little overwhelming to know where to go and how to get involved. One of the best ways you can get plugged in and meet other individuals who are new to the church is through a new program called ROOTED. Click below to learn more…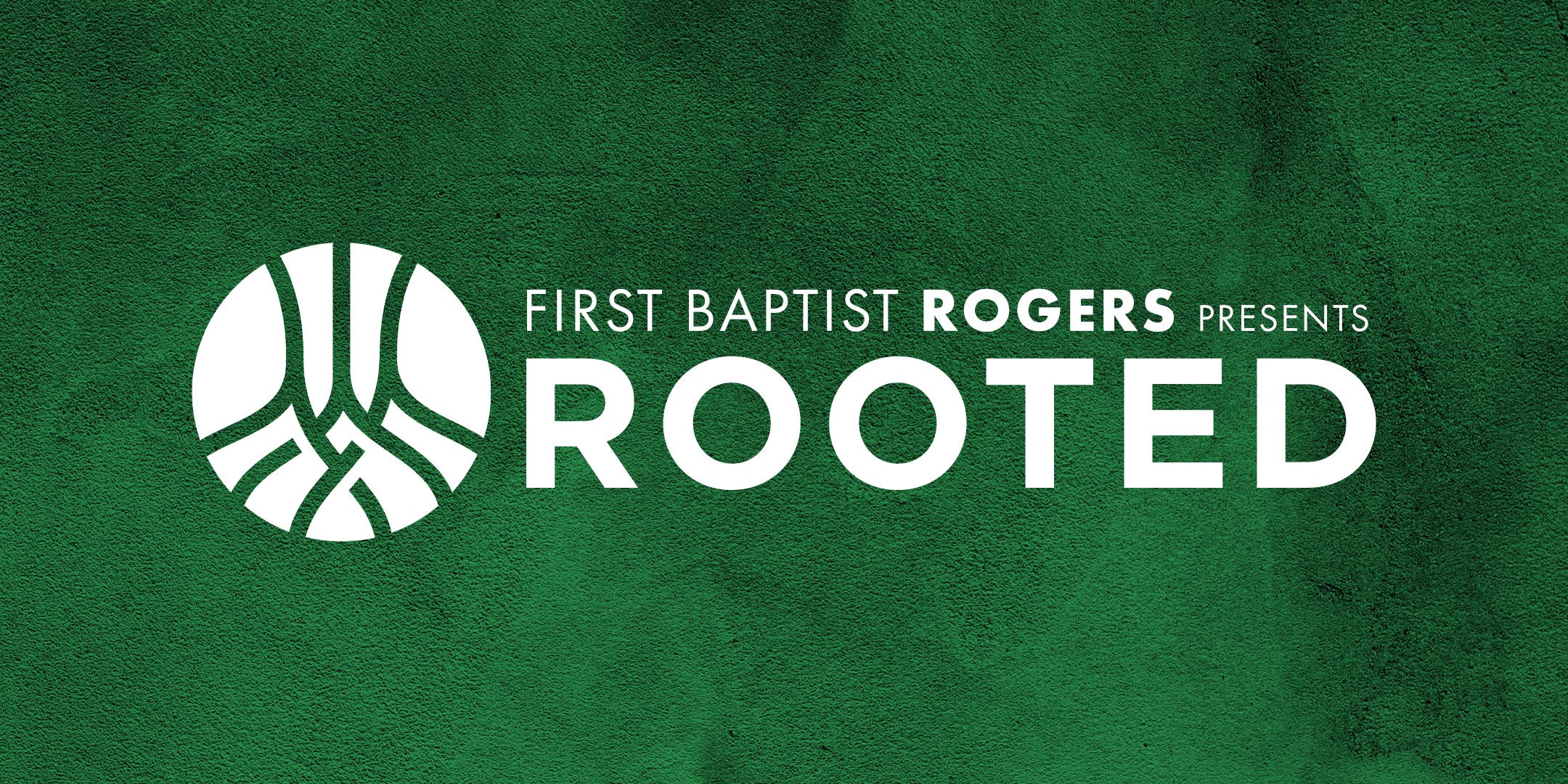 LIFE GROUP SCHEDULE
Pleasant Grove campus at 8:30am, 9:40am, 10:50am. 6:25pm.
Olive Street campus at 8:30am (English), 9:40am (Spanish), 10:50am (English).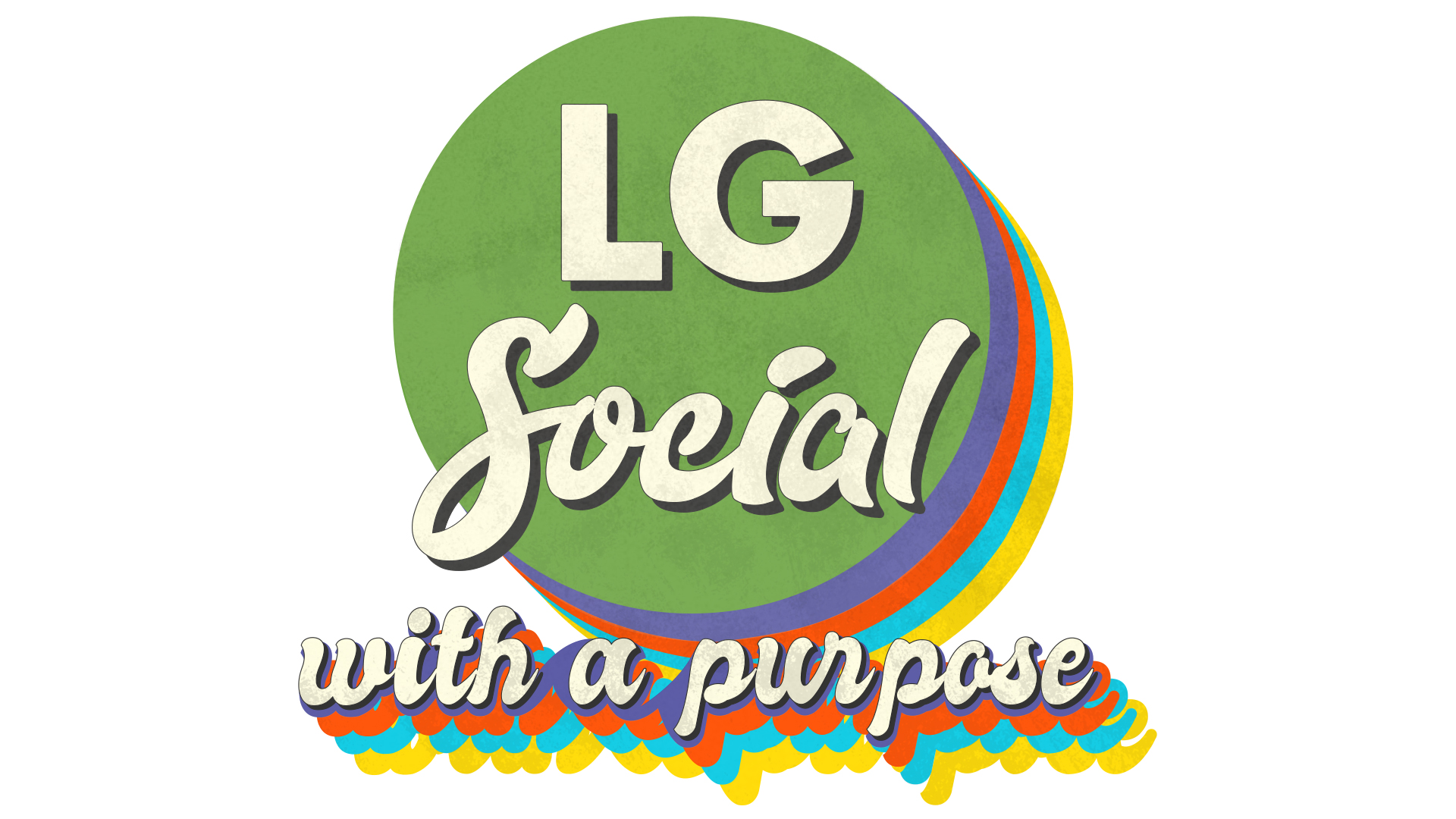 LG Socials are back—with a purpose! Our childcare program, called
C.A.R.E.(Children's Activities Relating to Eternity), will be provided for you and your LIFE Group with the goal that you use that time for fellowship AND for outreach. This is an ideal time to invite friends, neighbors, and others who you desire to draw into your fellowship of believers. Be sure to encourage everyone to register before the designated deadline – indicated on the registration form.
C.A.R.E. is available for Infants through 5th grade.
If you have any questions, please direct them to our Preschool Director, April Brown at: .
Have fun! And make it purposeful!
You can use the group finder below to discover what LIFE Groups are available for you to get connected.