We're Better Together!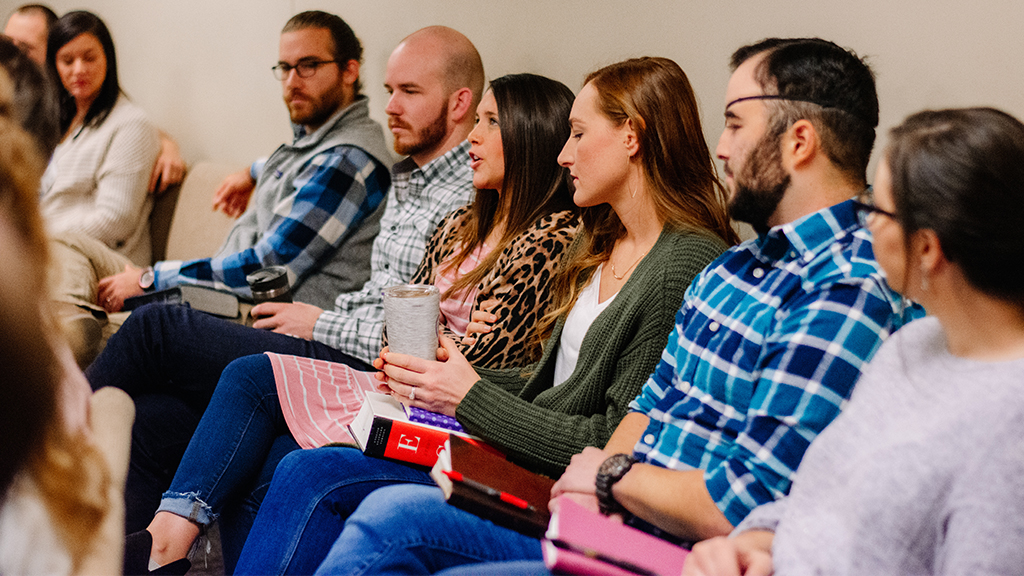 Did you know that you are designed to live in community? LIFE Groups are the friends you grow, laugh, cry, and serve with. Now is the perfect time to find a spiritual community that fits your schedule and season of life. Visit a LIFE Group this weekend!
i'm new. where do i start?
If you are new to the church it can be a little overwhelming to know where to go and how to get involved. One of the best ways you can get plugged in and meet other individuals who are new to the church is through a new program called ROOTED. Click below to learn more…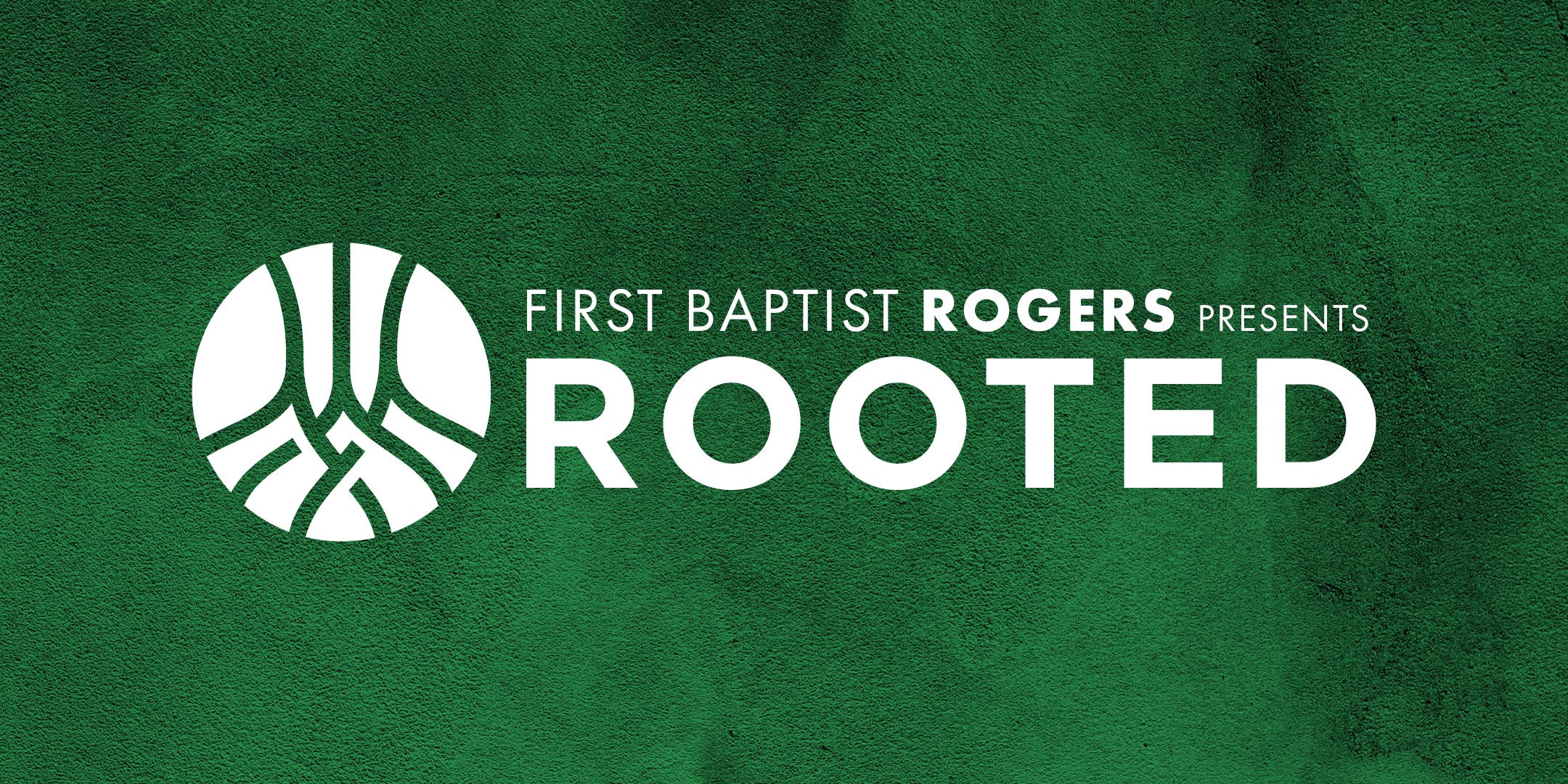 LIFE GROUP SCHEDULE
Pleasant Grove campus at 8:30am, 9:40am, 10:50am. 6:25pm.
Olive Street campus at 10:50am.


You can use the group finder below to discover what LIFE Groups are available for you to get connected.