If you are looking to get connected with other women to learn more about Jesus Christ, develop in your own personal walk, and build lasting friendships with other ladies, then you have come to the right place! Here are all the ways you can get involved in Ladies of First.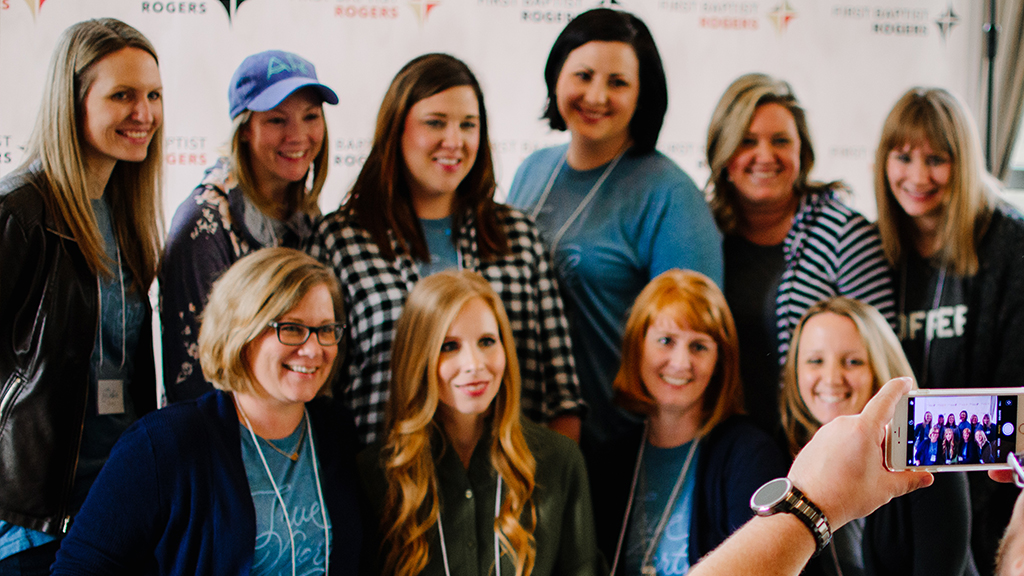 Spring Retreat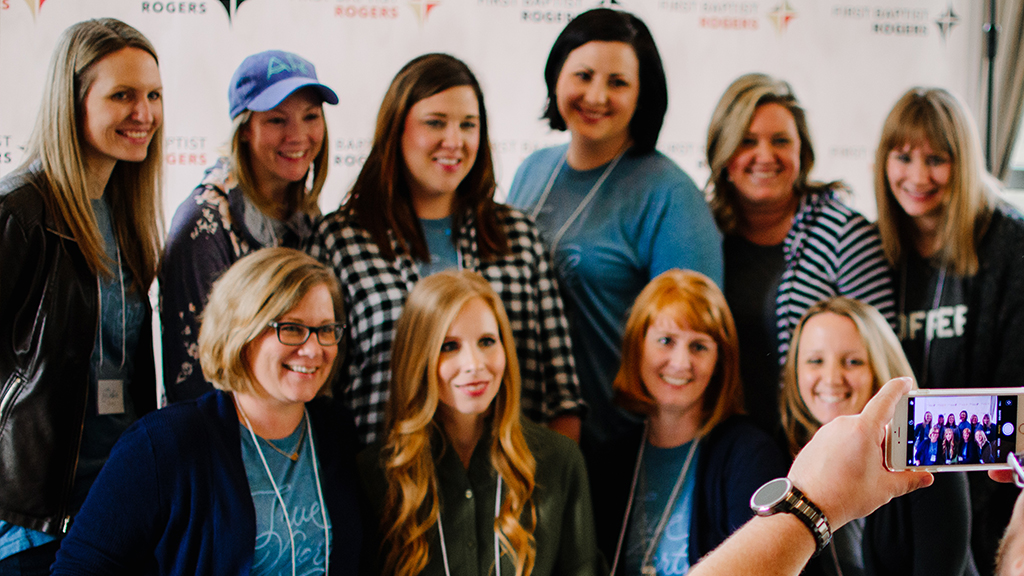 May 1, 2021
8:30am-12:30pm
Pleasant Grove Campus
$10

Ladies, we're so excited about Inspire 2021! Inspire Women's Conference offers a meaningful time for women to gather for worship, Bible study, and to consider what it means to align our lives with God's plan and purpose.

Inspire 2021 offers...

Dynamic Bible teaching with Lori McDaniel
Powerful worship with Bethany Marshall
Live panel discussion with Ladies of First
Meaningful conversation with other women.

A light breakfast of coffee, muffins, and fruit will be served. Doors open at 8am and the first session begins at 8:30am.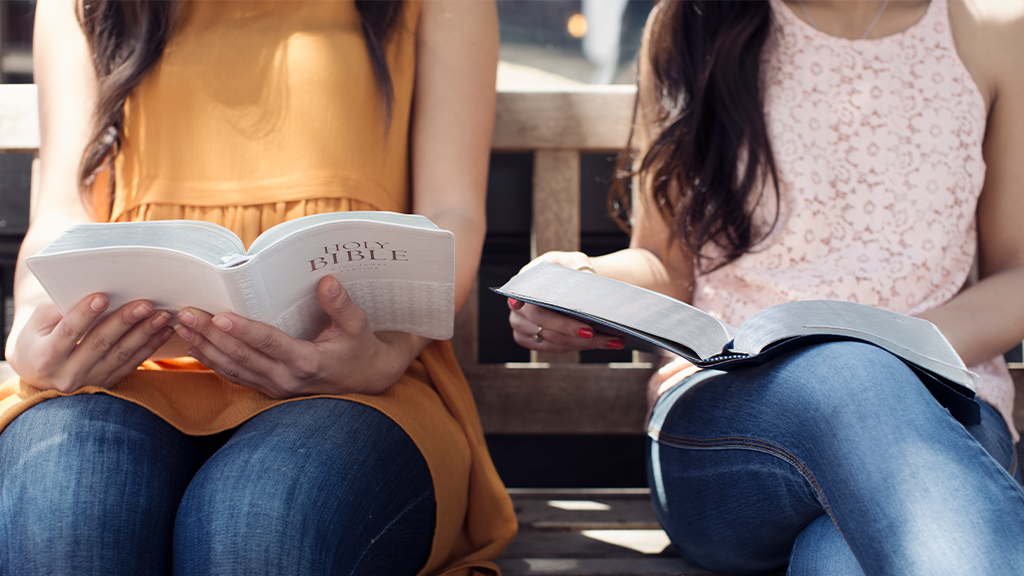 Ladies Bible Studies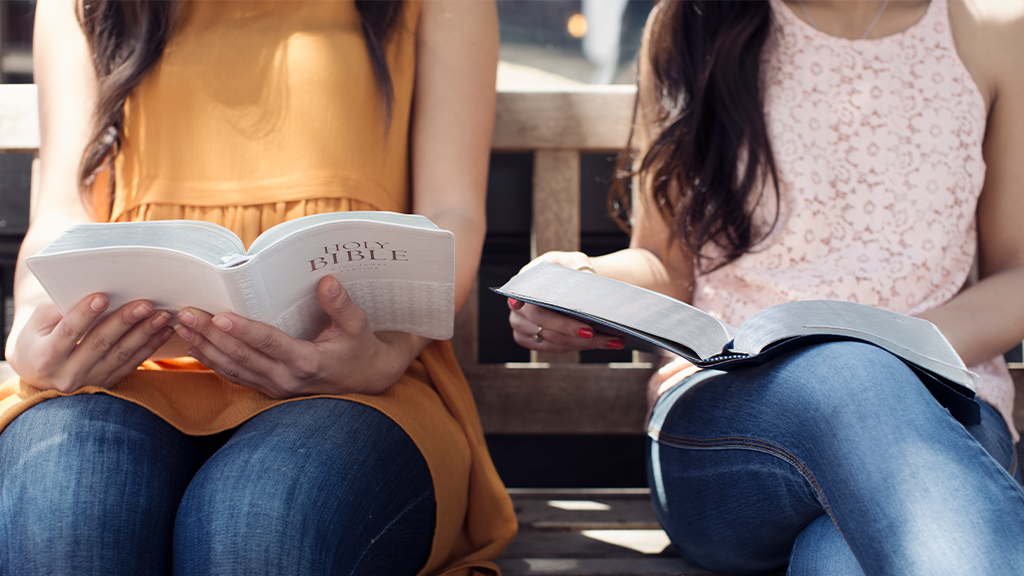 We have Bible studies that meet throughout the year, but our primary Ladies of First Bible studies take place once in the fall and once in the spring. To find out more, please visit our Midweek Studies Page.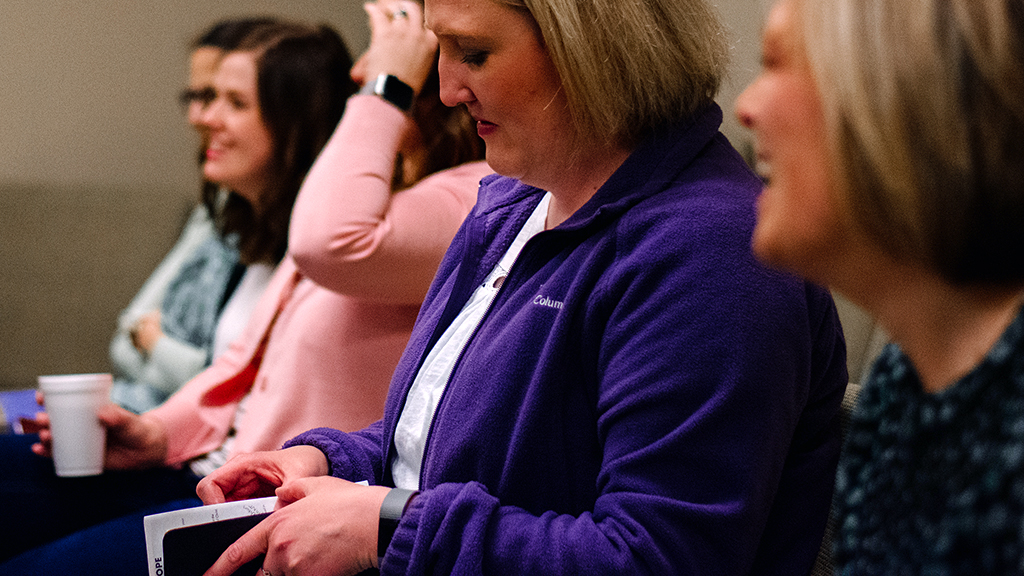 Kalos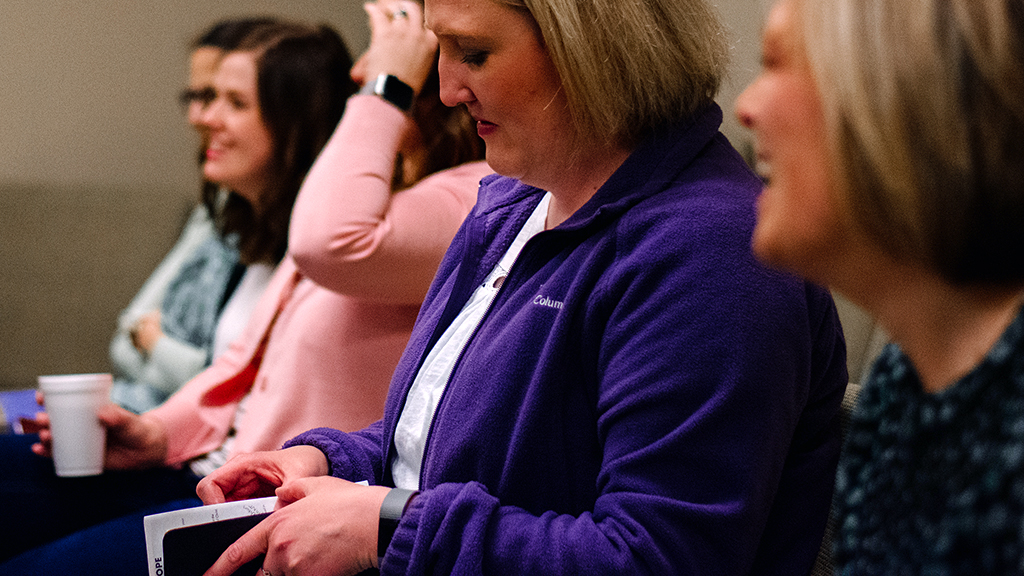 Kalos, a Greek adjective meaning beautiful by reason of purity of heart and life, is our new mentor/mentee program launching September 2019. Through this ministry, we hope to provide ladies opportunities to connect with women outside their age group on a discipleship level. In a time where most advice comes from social media avenues or books, we long to see Titus 2 relationships formed between the older generations and younger generations of women in our church. We invite all women to join us as we encourage one another in growing our faith and deepening our relationships with each other!
If you would like more information on joining this program, please email
info@fbcrogers.org
.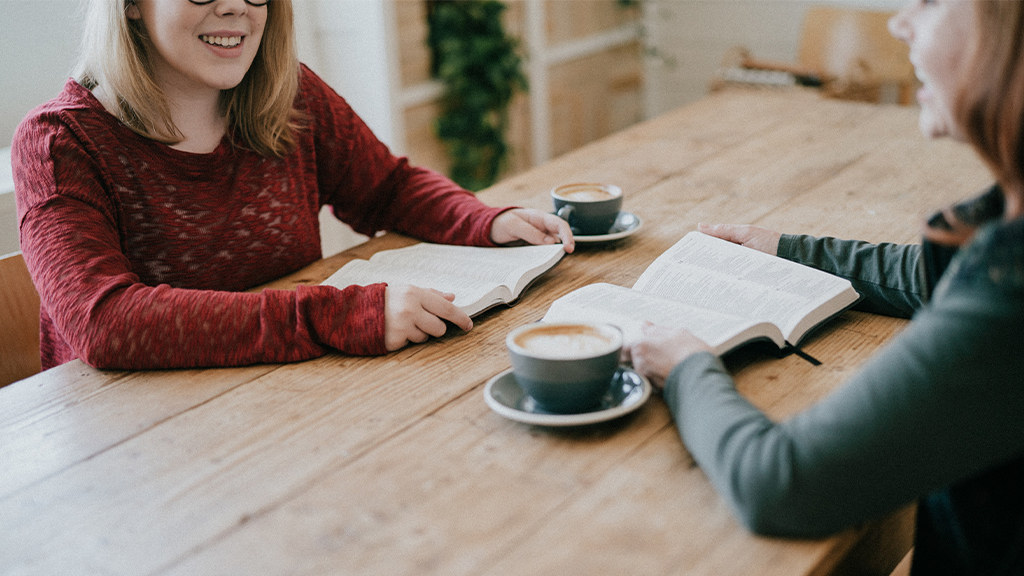 Let's Do Brunch!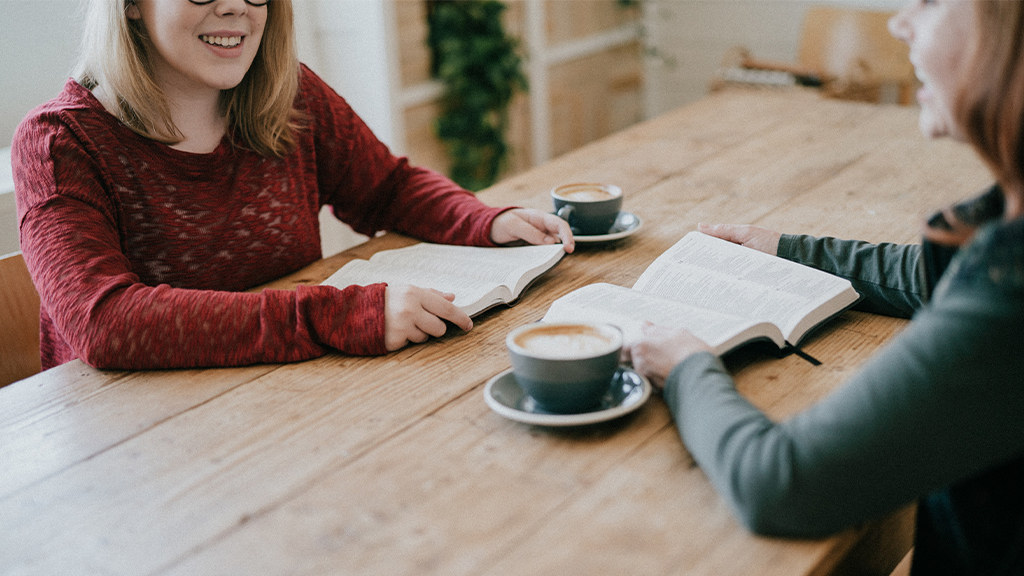 Twice a year, we spend our Saturday mornings brunching and we'd love for you to join us! We'll discuss upcoming events, studies, and you'll have the chance to connect with some of our leaders and other "Ladies of First." More details on our spring 2020 brunch coming soon!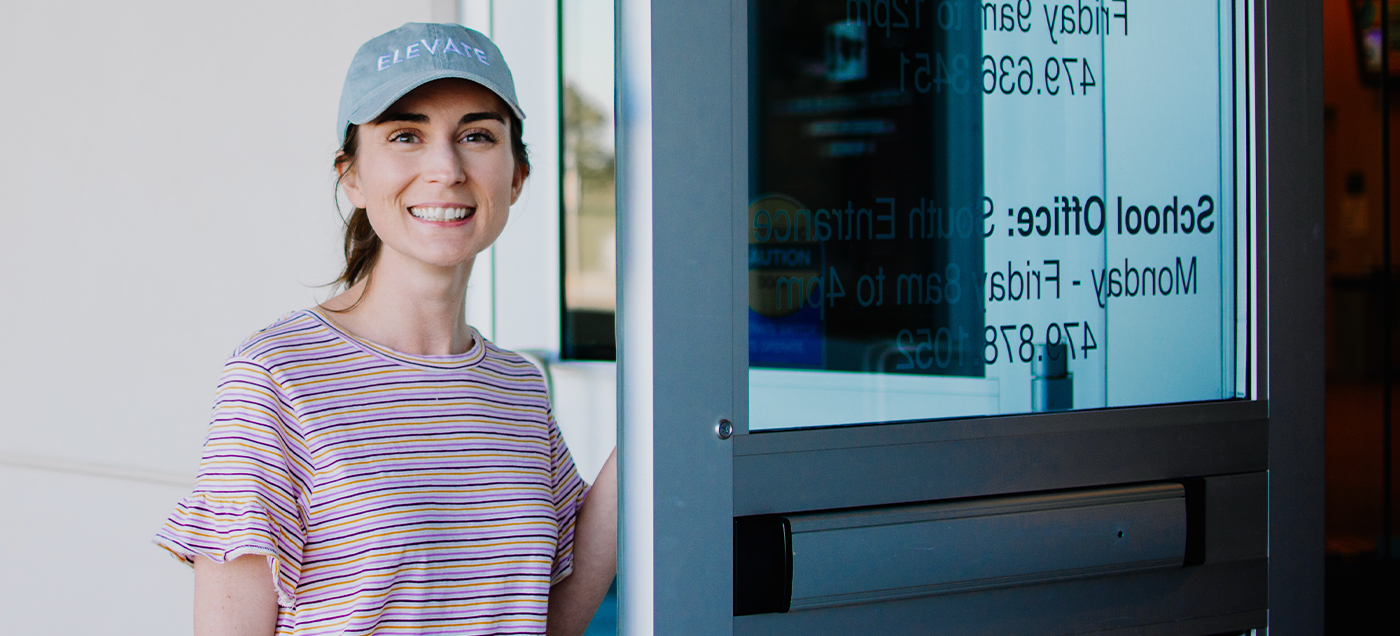 Ministry Days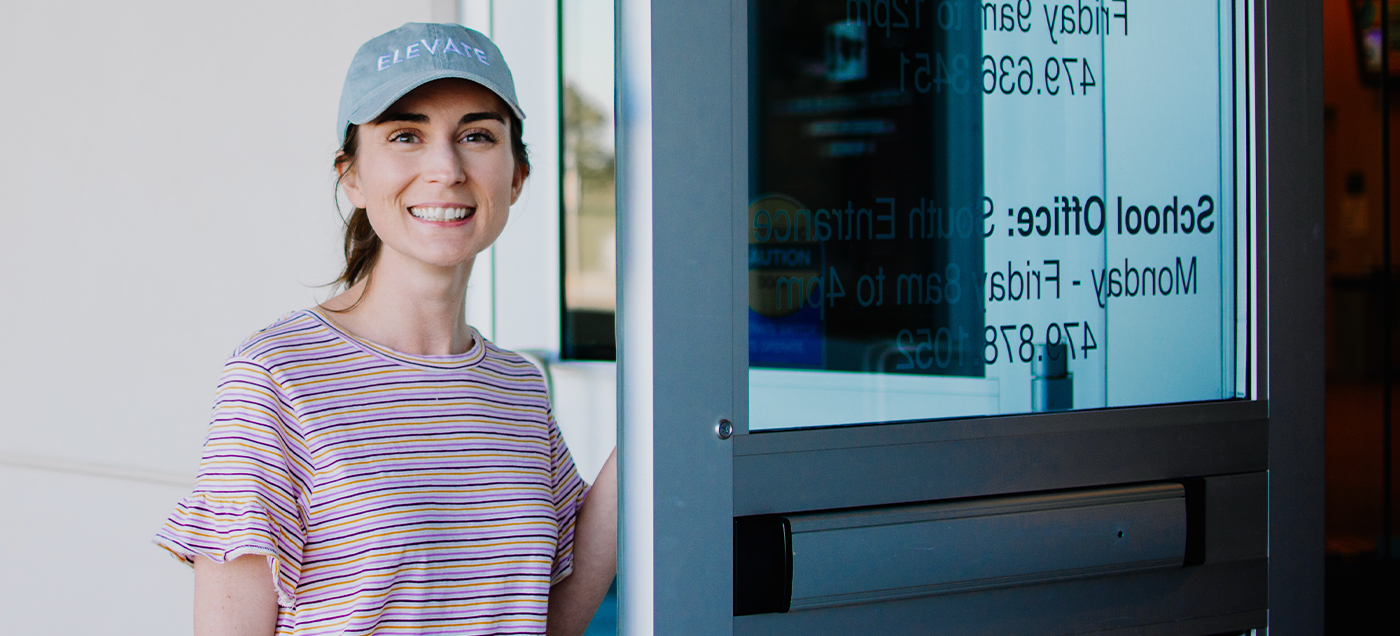 Once in the fall and again in the spring we have a ministry day in lieu of our regularly scheduled Ladies Bible studies. From cleaning the campus and organizing ministry areas to working the food pantry or baking cookies for first responders and much more, there is a place for everyone to serve in our ministry days. Click subscribe for more information on Ministry Days by email when more information becomes available.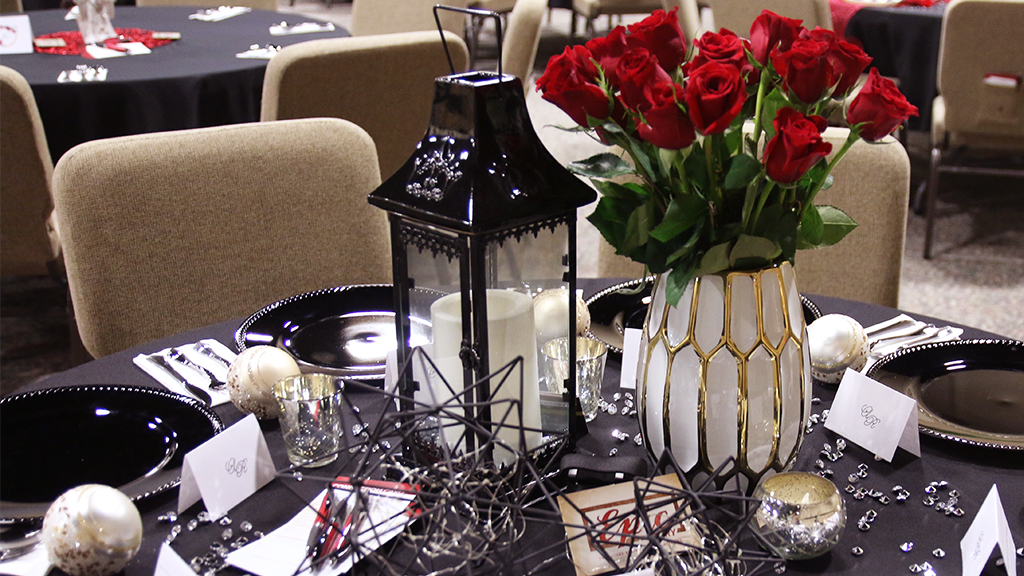 Festival of Tables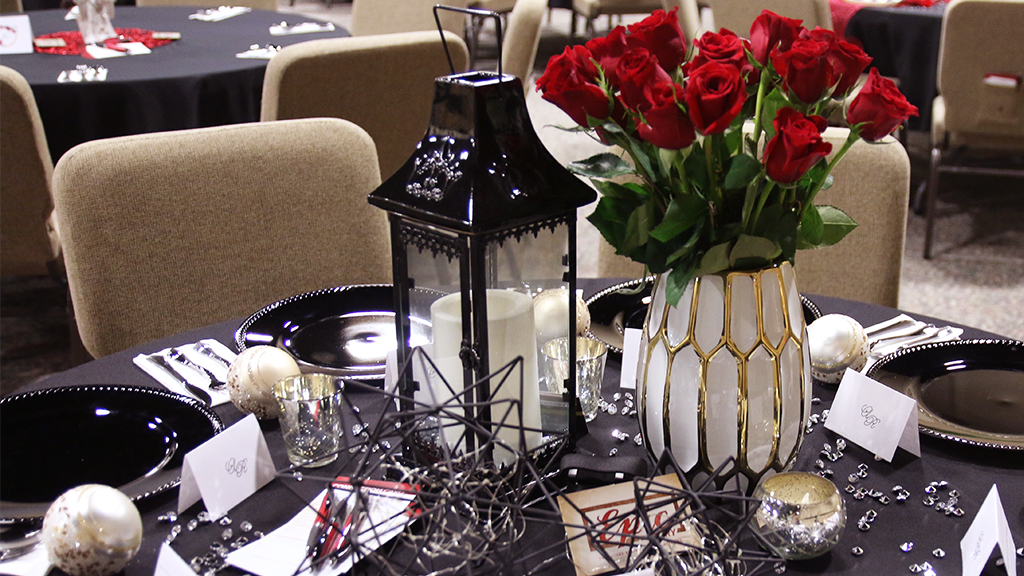 Festival of Tables is a great time to gather together with other ladies for fellowship and rest from the chaos of the holiday season. In 2019, Michayla White, Executive Director at INCM, joined us as our guest speaker and we enjoyed a catered dinner from Carrabba's Italian Grill.
Check back later in 2020 to find out details about our next Festival of Tables event!