About First Kids
First Kids is led by a team of staff and volunteers who are passionate about our mission for your child to fall madly and passionately in love with God, His Word, and to love others the way He does! We don't want your kids to just know the name of Jesus, but be madly in love with Him. Our desire is to provide a fun, safe, and interactive program tailored just for kids, first through fifth grade, to help them know Jesus and grow spiritually as they build meaningful relationships with other children and adults.
FIRST TIME?
Sundays are the perfect opportunity to get your child plugged-in at First Baptist Rogers. We have a few helpful tips to make your first visit easy!
Kids Check-In
First, you will check in with a volunteer at the Kids Check-In desk outside the Preschool hallway. They will register you in our system in order for you to use our Check-In kiosks (that are located down the Kids & Preschool hallway) any Sunday after your first Sunday with us.
Once your information is in our system, a check-out slip and a name tag will be printed for you. You need to keep the check-out slip in order to pick up your child at the end of the service.
The name tag will need to be on the front of your child's clothes.
Pick Up
Parents, you must have a check-out slip in order to pick up your child after service - without the slip you will not be able to pick up your child from the Kids Church Room.
Upon exiting the Worship Center, enter through door 4 of the Front Lobby and walk down the left side of the Kids Hallway.
Upon your arrival outside of the Kids Church Room, a Kids Ministry Team member will alert your child and send them out to you.
Please exit the building using door 6 and walk around to your vehicle.
---
Sundays and Wednesdays
Each campus has its own schedule for Sunday and Wednesday (if applicable)
Olive Street Campus Sunday Schedule:
Grades 1-5
LIFE Groups: 11am
Kids are welcome to attend worship with their families. We also have Kids Church available at 9:30am for any kids that wish to attend.
Olive Street Campus Wednesday Schedule:
Mid-August thru Mid-May
Grades 1-5
first connections for kids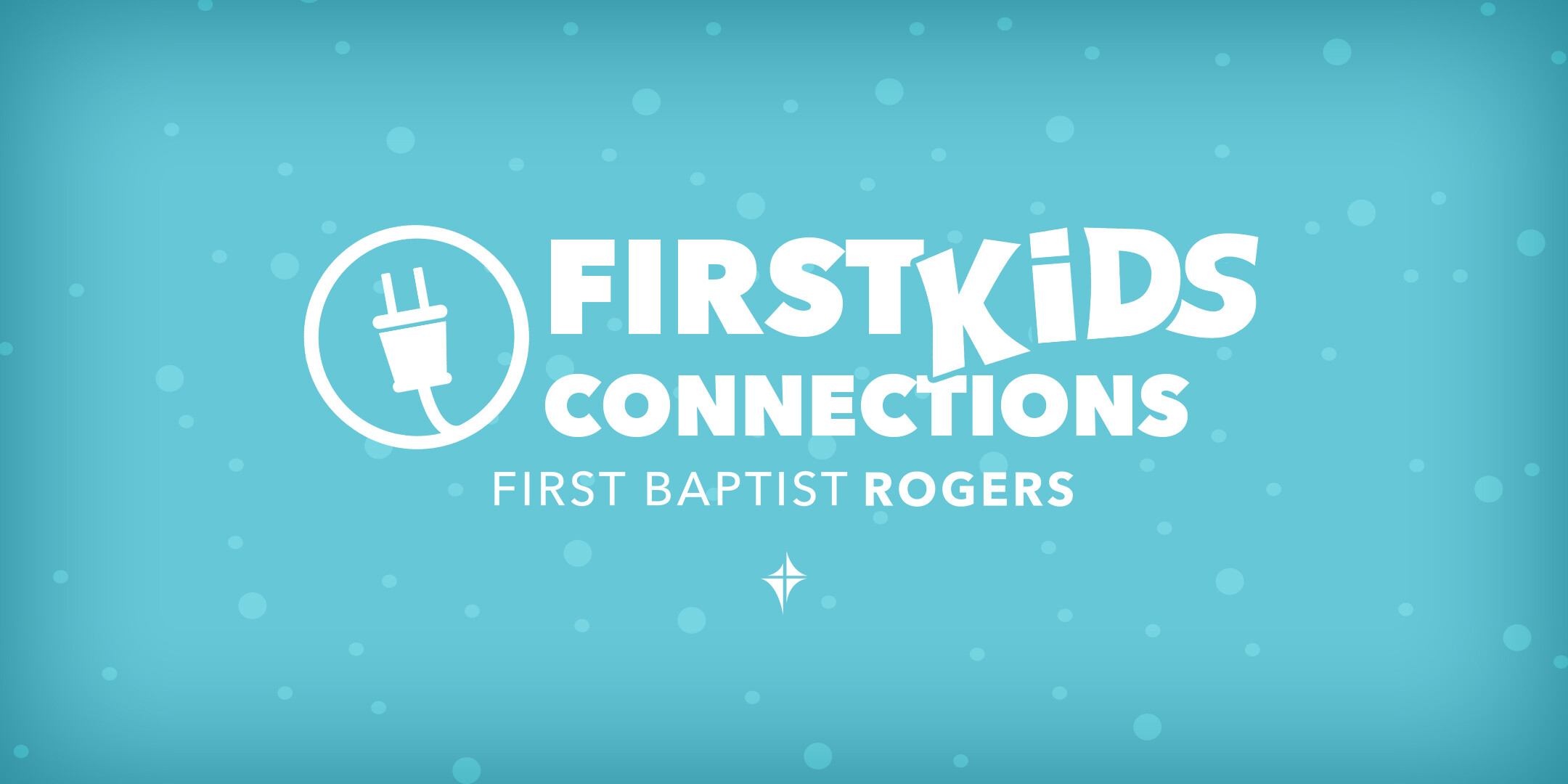 Did you know we offer a special class designed for kids that are new believers?
During this class, your child will learn more about their new faith and how to dive deeper.