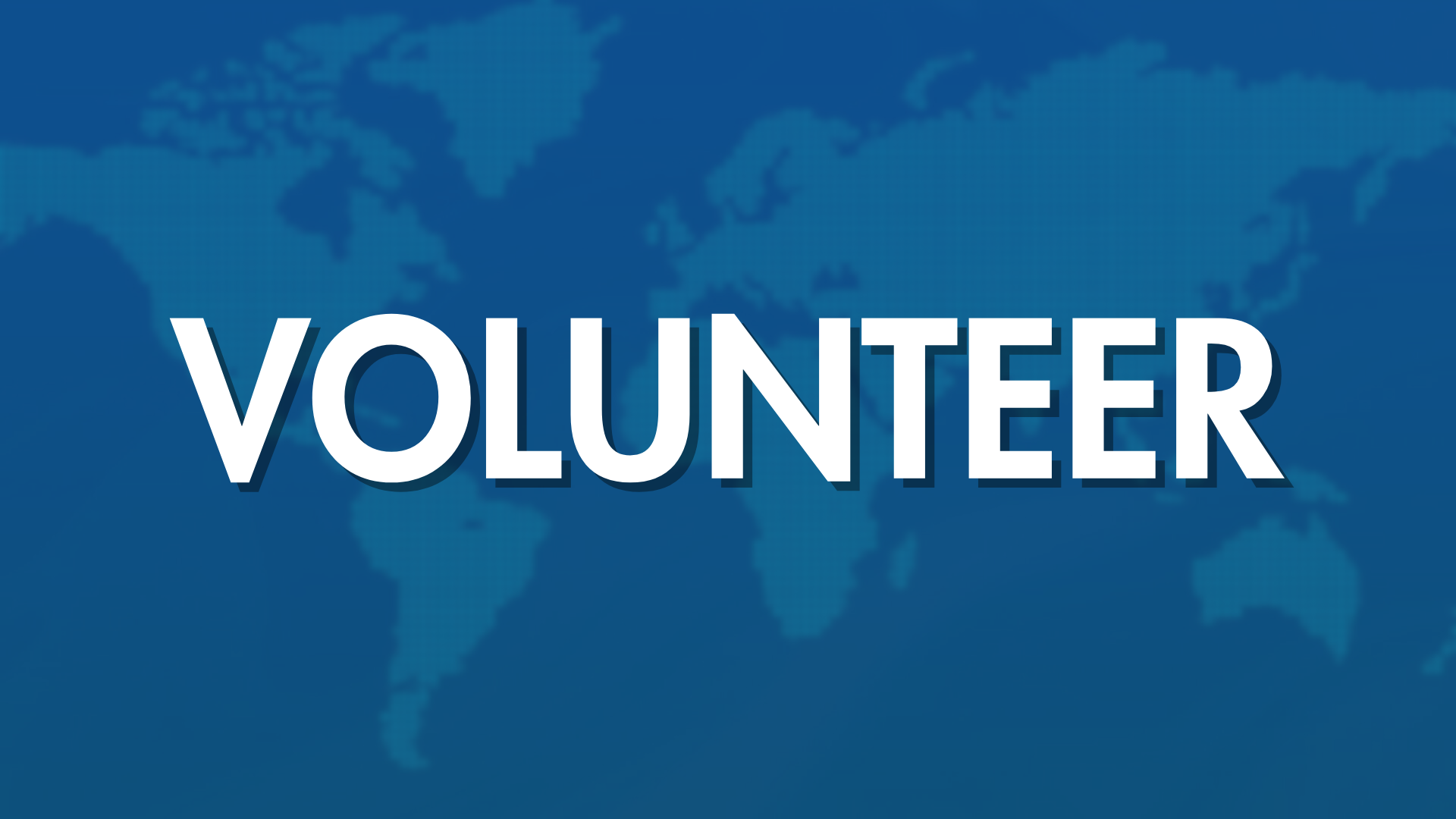 Want to get involved?
If you're looking for ways to serve those in our community, check out the Encounter Missions opportunities on our missions page!
First Baptist Rogers cares about NWA. It is our goal to meet needs physically, emotionally, and spiritually. Below are areas that we are currently working with to help those in need in our community.