Series: G.P.S. 40 Days of Prayer
February 02, 2020 | Dr. Wes George
Passage: Ephesians 6:10-20
Be strong in the Lord
10 Finally, be strong in the Lord and in the strength of His might.
Put on the full armor of God
11 Put on the full armor of God, so that you will be able to stand firm against the schemes of the devil. 12 For our struggle is not against bflesh and blood, but against the rulers, against the powers, against the world forces of this darkness, against the spiritual forces of wickedness in the heavenly places.
2 Corinthians 10:3-6
For though we walk in the flesh, we do not war according to the flesh. 4 For the weapons of our warfare are not of the flesh, but divinely powerful for the destruction of fortresses. 5 We are destroying speculations and every lofty thing raised up against the knowledge of God, and we are taking every thought captive to the obedience of Christ.
Take up the full armor
13 Therefore, take up the full armor of God, so that you will be able to resist in the evil day, and having done everything, to stand firm.
Resist the devil and he will flee from you. James 4:7
Stand firm
14 Stand firm therefore, having girded your loins with truth, and having put on the breastplate of righteousness, 15 and having shod your feet with the preparation of the gospel of peace;
16 in addition to all, taking up the shield of faith with which you will be able to extinguish all the flaming arrows of the evil one. 17 And take the helmet of salvation, and the sword of the Spirit, which is the word of God.
Pray in the Spirit
18 With all prayer and petition bpray at all times in the Spirit, and with this in view, dbe on the alert with all perseverance and petition for all the saints,
Series Information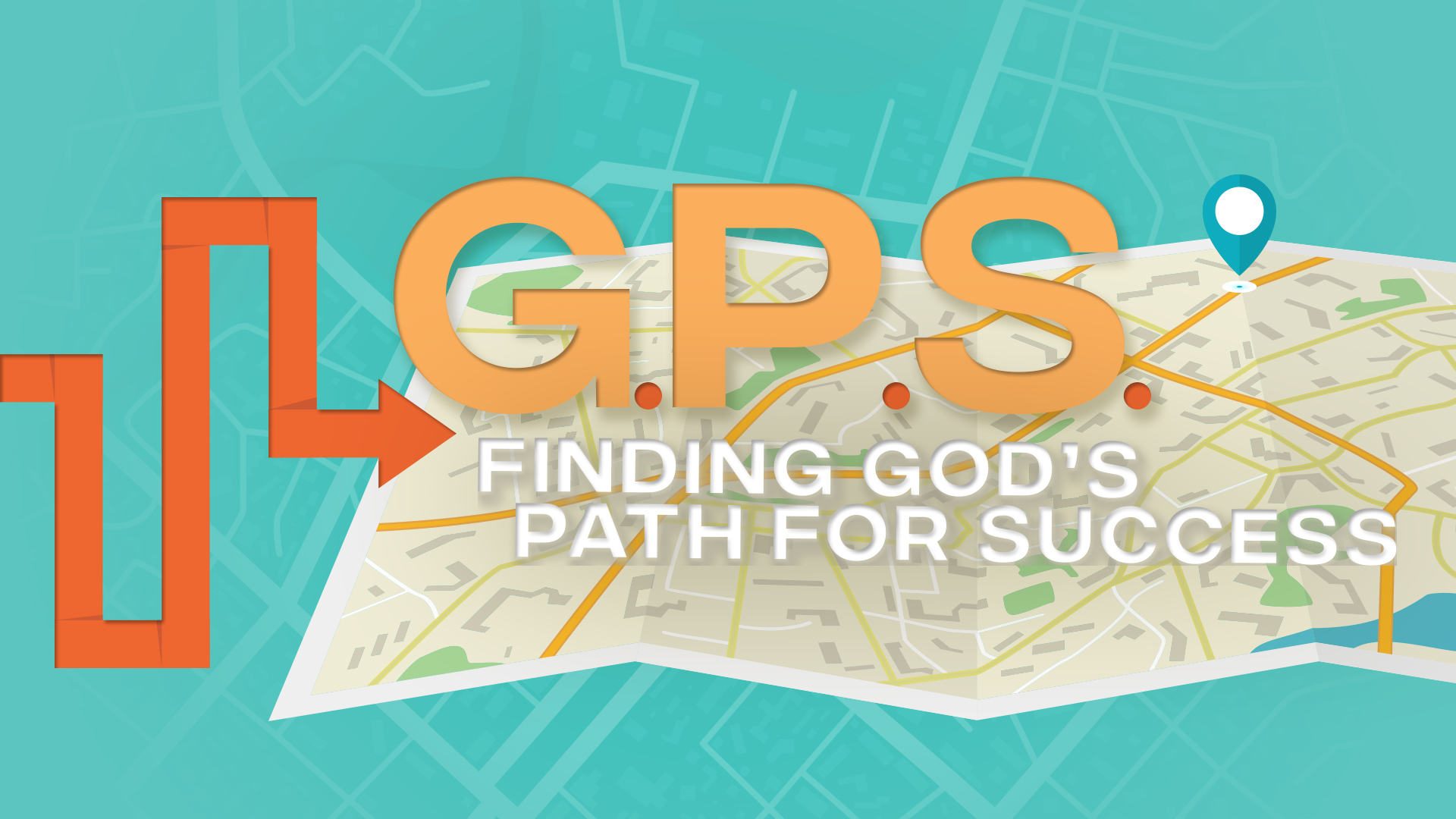 Finding God's Path for Success