We care about the community of Northwest Arkansas. Select an area of community outreach below to learn more about how you can take advantage of the outreach opportunity, or how you can get involved.
Food Pantry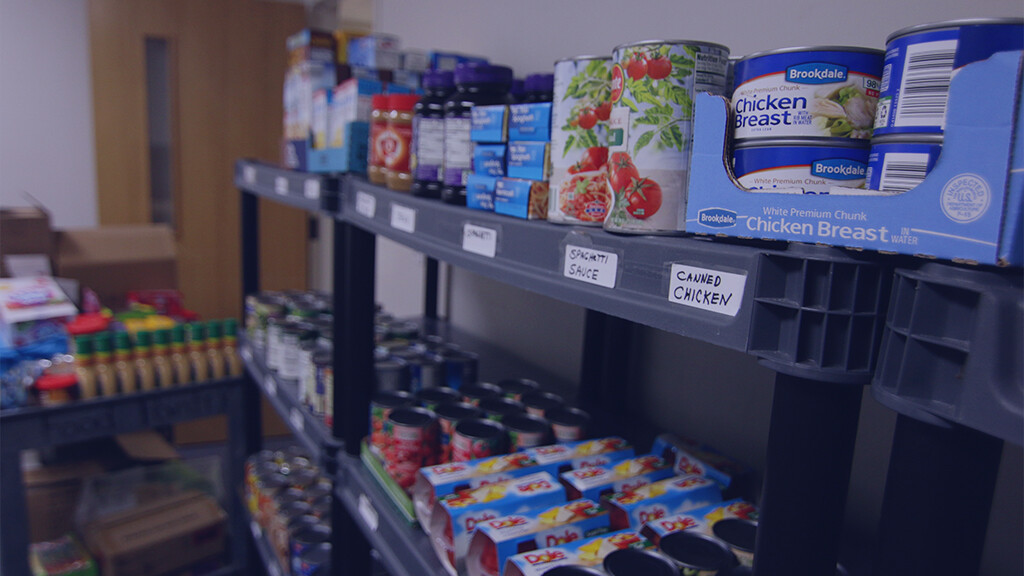 The First Baptist Rogers Food Pantry will close on December 31, 2022, until Spring 2023, as we upgrade and restructure to reach more people across our community.
Community Meals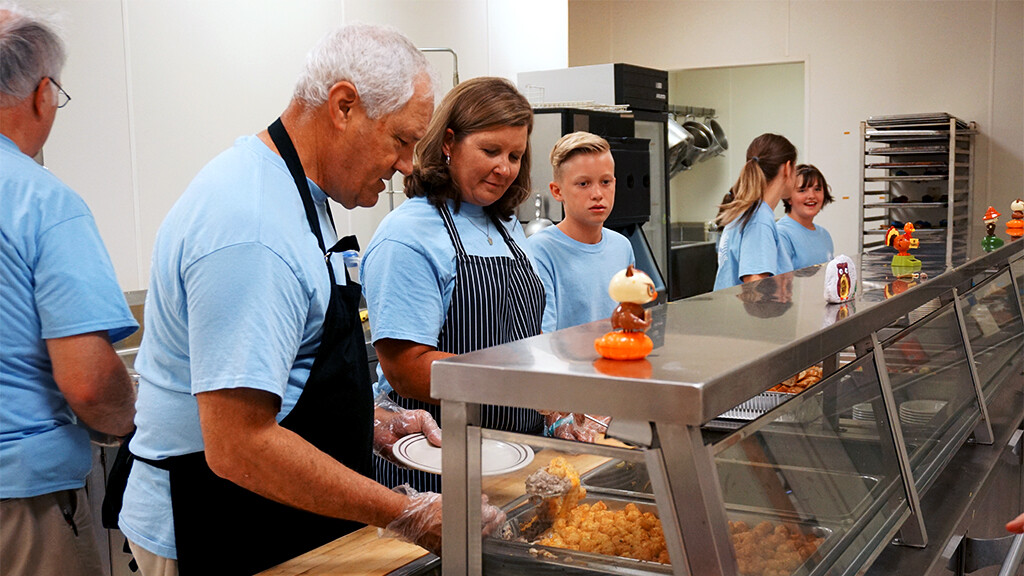 Free meals to the community are provided every Friday from 11am to 12:30pm at our Olive Street Campus.
Living Well Counseling

---
Services Offered
Child Therapy
Sand Tray Therapy
Counseling for Trauma
Eye Movement Desensitization and Reprocessing (EMDR)
Engaged Couples Counseling
Marriage Counseling
Family Therapy
Emotionally Focused Couple Therapy (EFT)
Individual Therapy
Grief & Bereavement
Therapy for Depression & Anxiety
Life Transition
Telehealth Counseling
Meet the Team
Waylon Vande Hoef, M.Div, LAC
Clinical Administrator & Counselor

Kristin Temple, M.Ed, MS, LAC, LAMFT
Counselor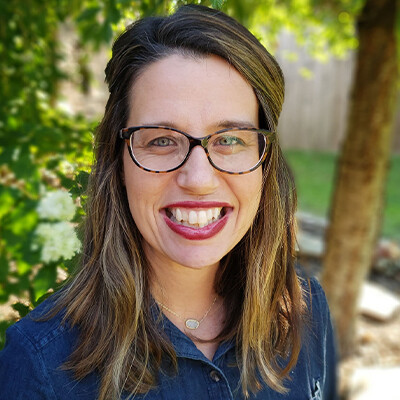 Sarah Wiles
MA, LPC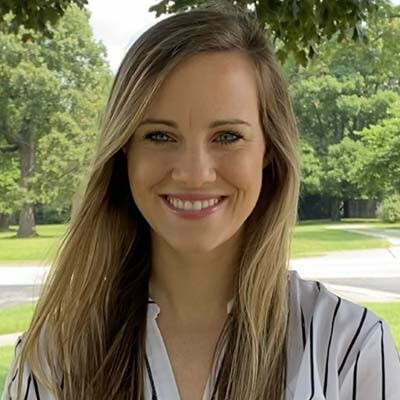 Emily Libertini
LAC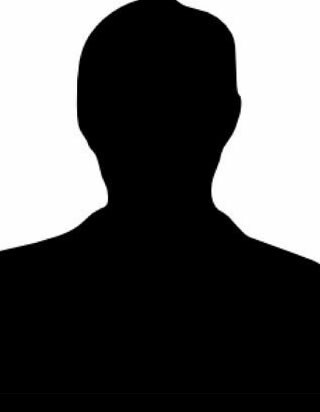 Lorrie Lasse
Administrative Assistant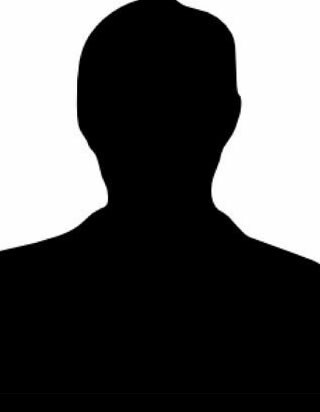 Financial Assistance
If you are in need of financial assistance for rent/utilities/etc., please review the following information and then select an in-person appointment time at the link below.
Due to the number of requests we receive, financial assistance for non-members is limited to those with utility shut-off notices and rental delinquencies. Please understand that funds are limited and we are not able to approve every request we receive.
If approved, a one-time payment of up to $100 will be offered if proof of ability to pay the remaining balance is provided. Assistance can only be offered to each household one time every six months.
Please Note: When selecting your in-person meeting time, be sure to carefully fill out the form to ensure that out staff is prepared for and fully aware of your need.