---
Finishing the Mission
Executive Pastor for Church Planting & Missions

"Missions is not relegated to a few people with a special calling! He has chosen both the local church and the mission agency to be interdependent partners in fulfilling the Great Commission to make disciples in Jerusalem and to the ends of the earth."
---
SERVE
Volunteer Spotlight
Rob Philips LIFE Group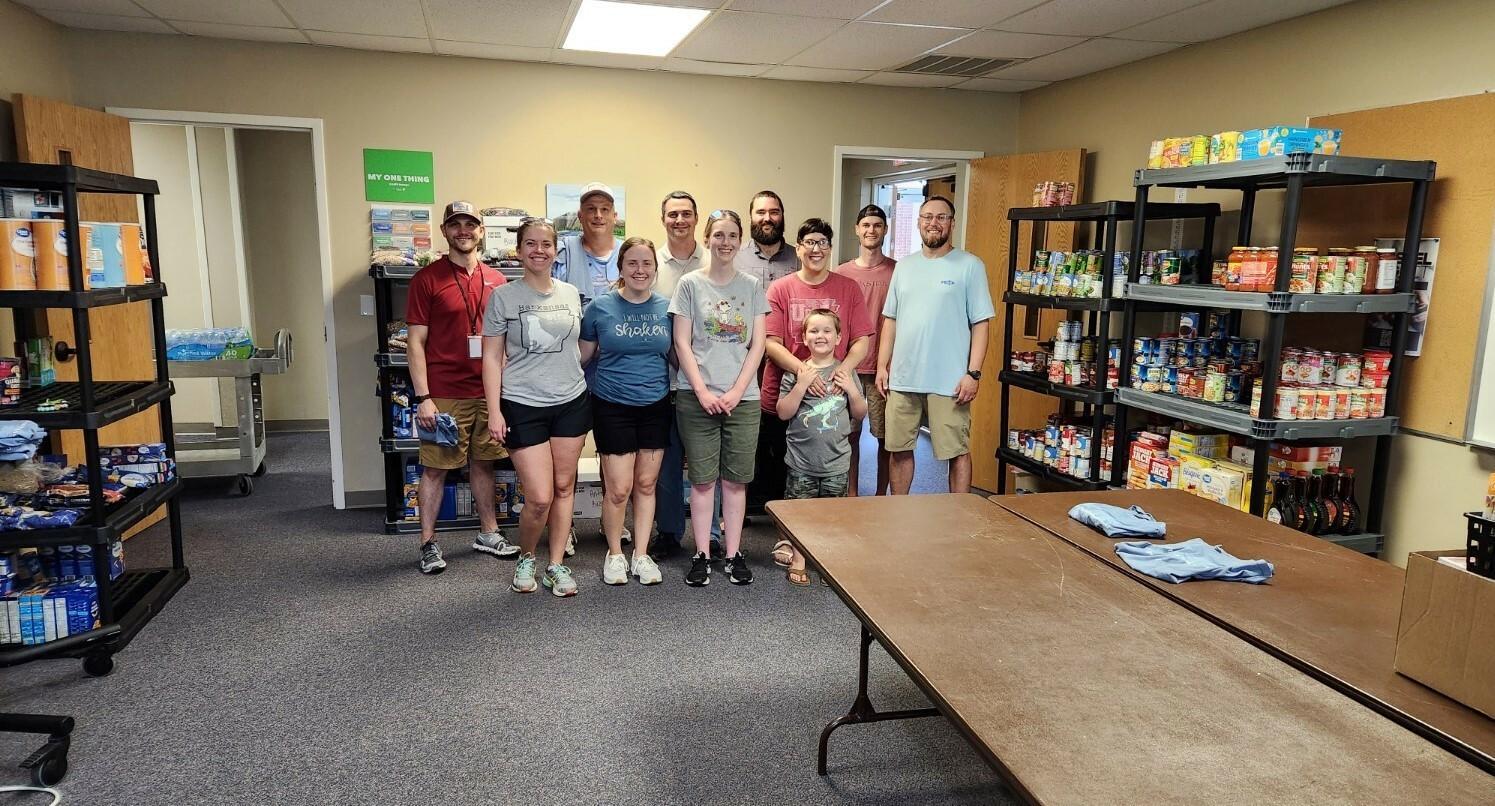 Thank you to the Philips LIFE Group who came to Olive Street and organized the Food Drive supplies that was collected!
---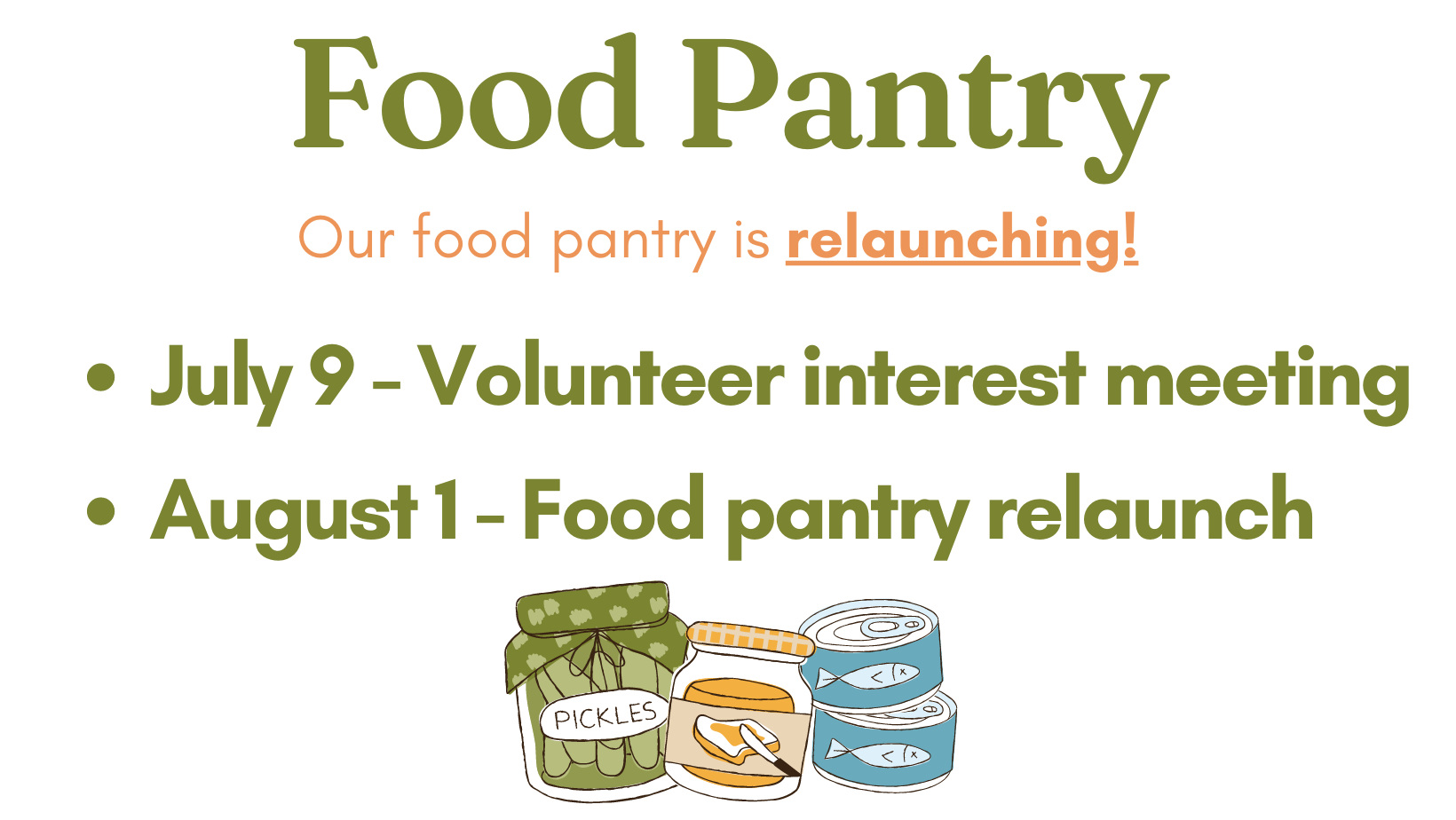 Our Olive Street Food Pantry will be relaunching on August 1st! There will be an interest meeting for people who want more information on serving in this ministry. All are welcome to attend the interest meeting at Olive Street at 2 PM on July 9.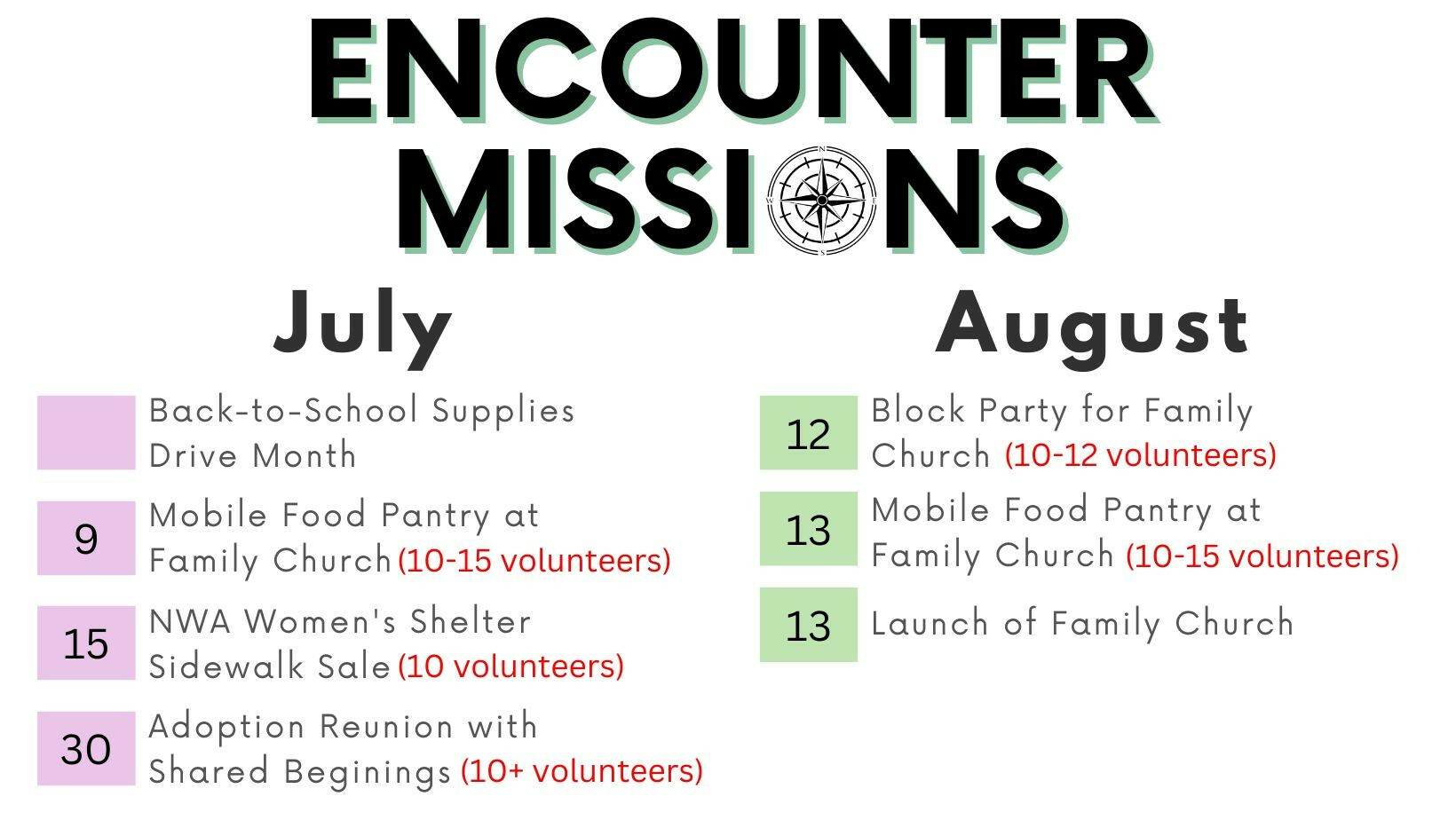 ---
Our supported ministry, Samaritan Community Center "BackPacks for Kids" Event 2023, will received the Pencils & Glue Sticks. The rest of the supplies will be given to children at Family Church.

Most Needed Items: Pencils & Glue Sticks
Much Needed Items: Backpacks, Binders, Colored Pencils, Crayons, Erasers, Folders, Highlighters, Markers, Notebooks, Paper, Pencil box/pouch, Pencil sharpener, Pens, Rulers, Scissors, Sharpies, Tape
---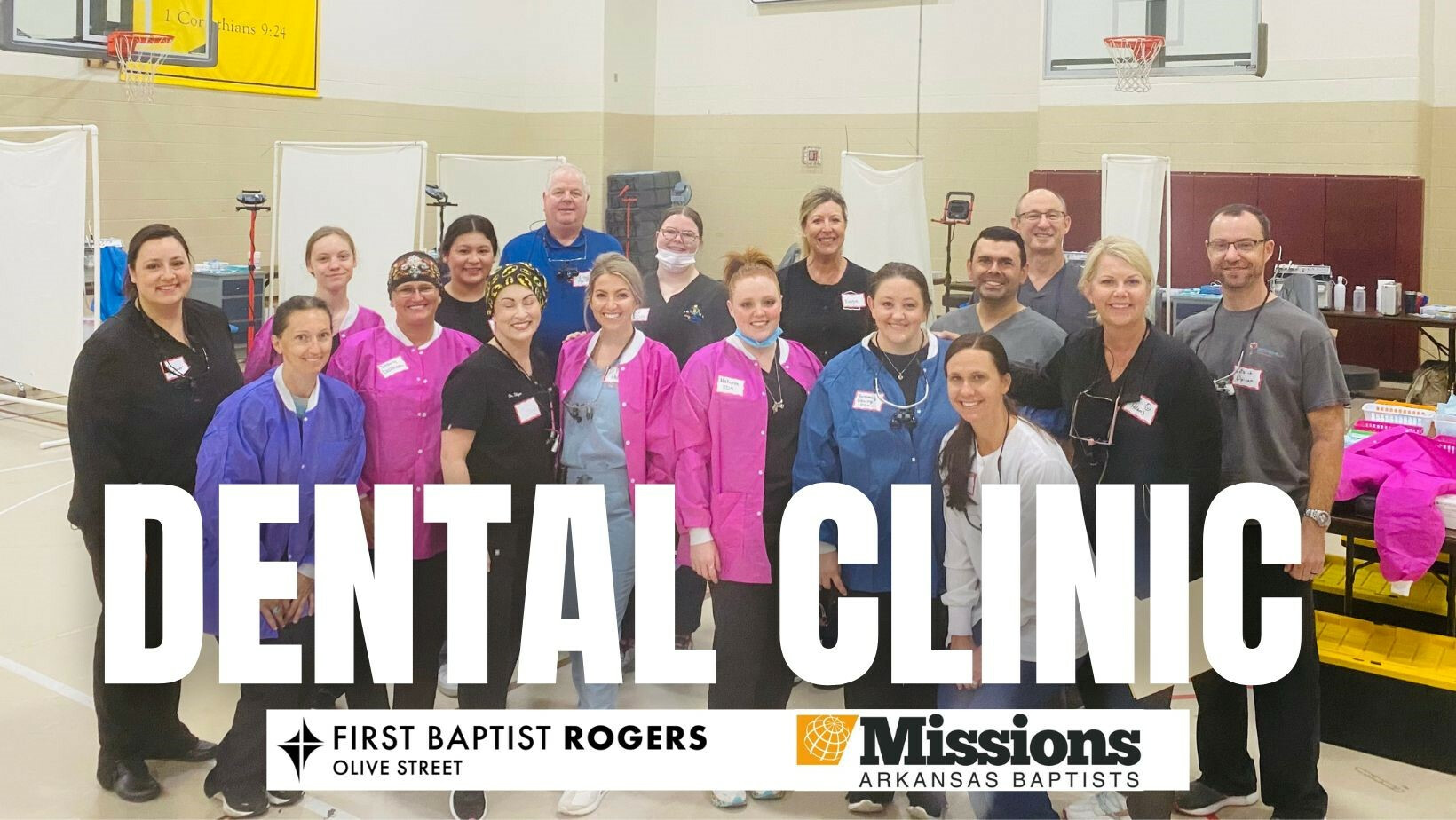 On June 24th, Olive Street partnered with the Arkansas Baptist State Convention to host a free dental clinic. Several hundred people, individuals and families who supported patients, came to the campus. Through the work of over 100 volunteers, many heard the gospel and 37 made Jesus Lord and Savior of their lives.
---
PRAY
Global Missionary Partner Focus:
Libby Swenson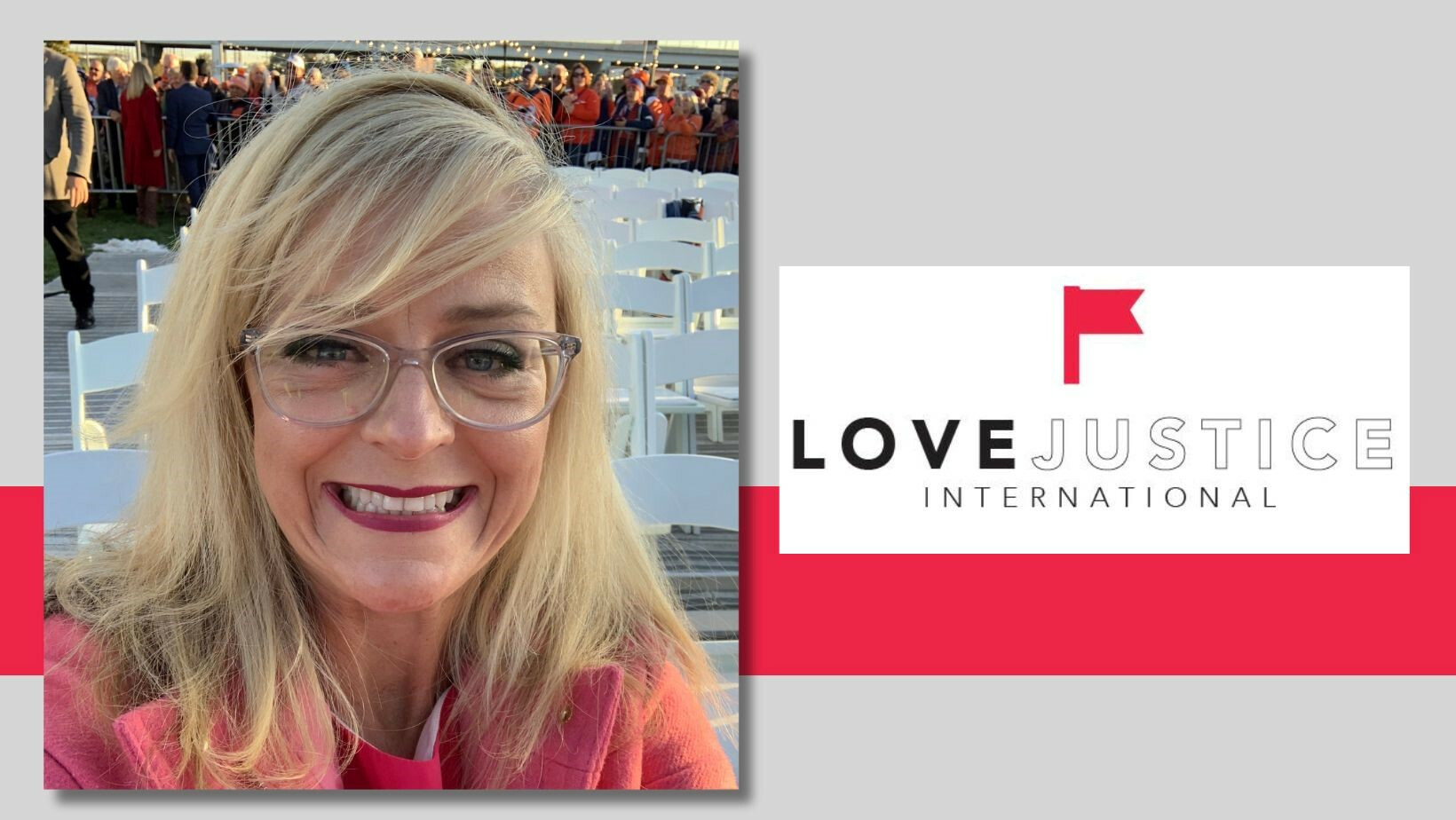 The Nepal Mission Team will be working with Libby at the Dream School in Pokhara, Nepal this month
---
Mission Trip Team:
Amazon River Mission Trip: June 30 - July 9

Pray for Kids and Student Missions
---
GO
---
Short-Term Fueling Long-Term Missions

Article Written by Ryan Martin, Lightbearers Ministry
Why do we, First Baptist Rogers, send teams on short-term trips? What is the value in supporting one week, 10 days, or two week trips over supporting only long-term mission work?

Ryan Martin explains the value of short-term mission trips for all believers who are called to missions, called to be "faithfully sending, encourage, advocate, and be involved in short-term missions," and those who are desiring the call God places on there lives.
---
GIVE