Guys Campout
Guys Campout | October 13-14 | $20 | Grades 6-12
Join us for our Guys Campout! We will be camping out on The Ortega's land near Elm Springs Friday night through Saturday at noon. Dinner on Friday & breakfast/lunch on Saturday are included. We are asking everyone who has a tent to please bring one for yourself or to share. If you do not have a tent you can bring please let us know so we can accommodate! Guys will need to bring toiletries for staying away from home and a sleeping bag (don't forget your bible!). The guys will be focusing on what it means to be a Godly man and ways to grow in that area. We will also be playing basketball, building a bonfire, partaking in bow and skeet shooting, and fishing (bring your own pole). Be sure to register a friend!
If you would like to attend as an adult chaperon, please use the same registration link.
---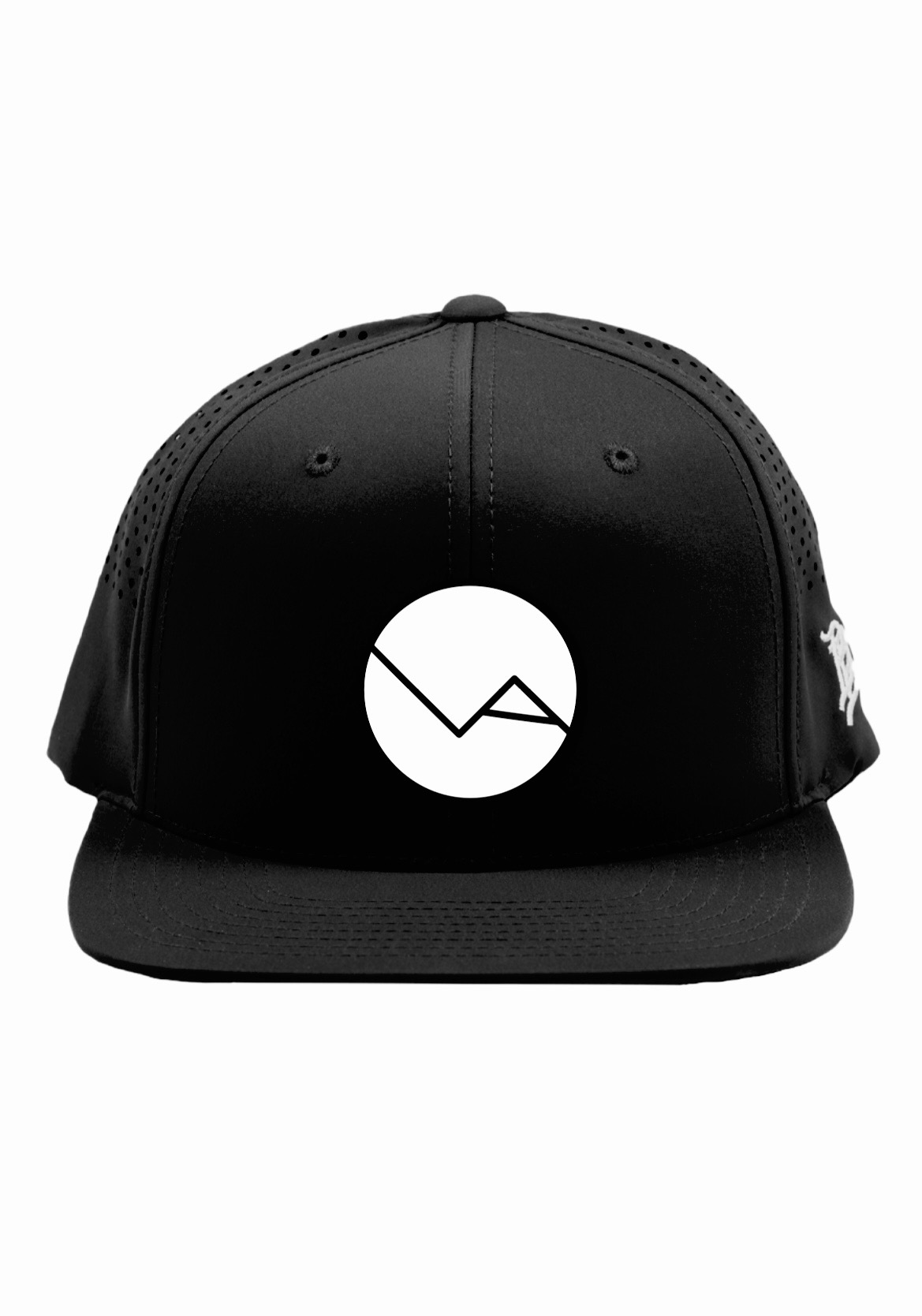 Our First Students Hats are now for sale for pre-order! These hats are black with a white patch and are the snapback trucker style. Each hat is $25, and they are Branded Bills brand. If you order by September 21st your hat will be in by Guy's Campout! If you order after that you will get it at a later date. Orders end on October 15th at midnight! Purchasing a hat does NOT register you for the campout. It is a separate purchase.
---